Helping Individuals, Families, and Business Owners SECURE their future and the future of their loved ones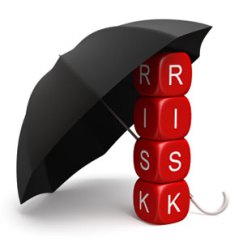 Umbrella insurance refers to liability insurance that is in excess of specified other policies and also potentially primary insurance for losses not covered by the other policies for car insurance, home insurance, boat insurance, etc.
When an insured is liable to someone, the insured's primary insurance policies pay up to their limits, and any additional amount is paid by the umbrella policy (up to the limit of the umbrella policy).
Some examples include:
False Arrest
Libel
You are a car accident with multiple people with serious injuries, and the medical bills are astronomical
An acquaintance gets injured at your house.
You host a party, someone else brings alcohol, and someone underage gets hurt or DUIs
Slander
Invasion of Privacy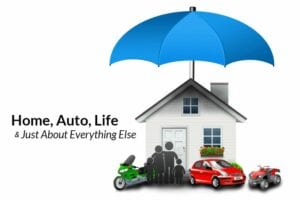 Give us a call and speak with a licensed expert for more information regarding Umbrella coverage.
Toll Free:1-877-871-SECURE (7328)
Office: 417-883-9300
Mon-Thu: 9 AM – 5 PM
Fri: 9 AM – 1 PM