Helping With Group Insurance, Individuals, Families, and Business Owners SECURE their future and the future of their loved ones
INSURANCE COMPANY YOU CAN TRUST
Secure Insurance Group enjoys helping individuals, families, and business owners SECURE their future and the future of their loved ones. We desire to provide the best insurance providers and service, which is second to none for you – our valued client.
We started our brokerage firm in February 2014 with an ambition to help you shop for the best plan available while making sure our agents are highly trained and knowledgeable. Our wide selection of products and carriers allows us to address the needs of each of our valued clients.
With the vast number of carriers we represent, we have the best choices for your insurance needs. We'll educate you on the options available to you, which will enable you to make an informed decision. And we hold NO bias toward any carrier or product type. We only invite independent agents and agencies who recognize that their success and satisfaction are tied directly to providing the solutions to you, our clients, and addressing your needs and concerns.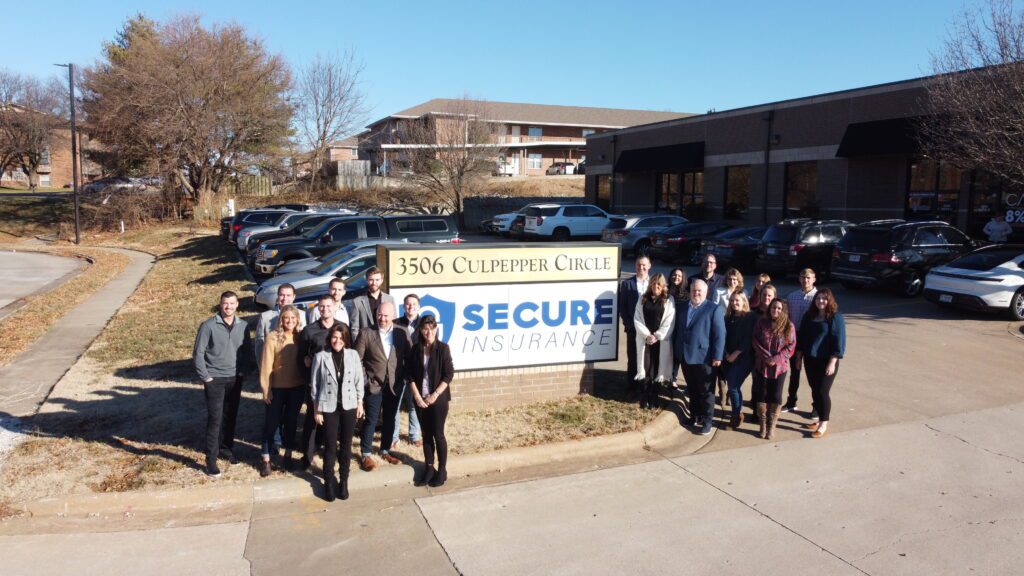 FREQUENTLY ASKED QUESTIONS
What kind of things does life insurance cover?
Co-signed debt including student loans • Mortgages • College expenses for the kids • Living expenses for your family • Stay-at-home labor expenses (cooking, cleaning, etc.) • Burial expenses • Loans from family members • Estate taxes that your heirs must pay for other assets
What is Medicare and who can get it?
Most commonly used by people age 65 or older, some younger people are eligible for Medicare, too. Those include people with disabilities, permanent kidney failure, and amyotrophic lateral sclerosis (Lou Gehrig's disease). Medicare helps with the cost of health care, but it does not cover all medical expenses or the cost of most long-term care.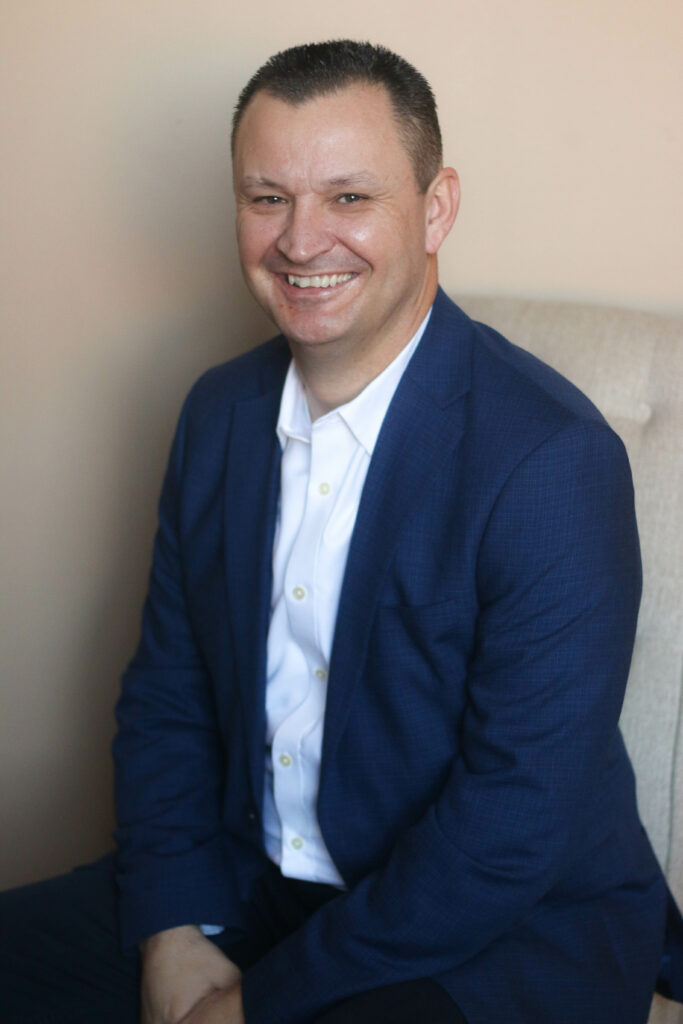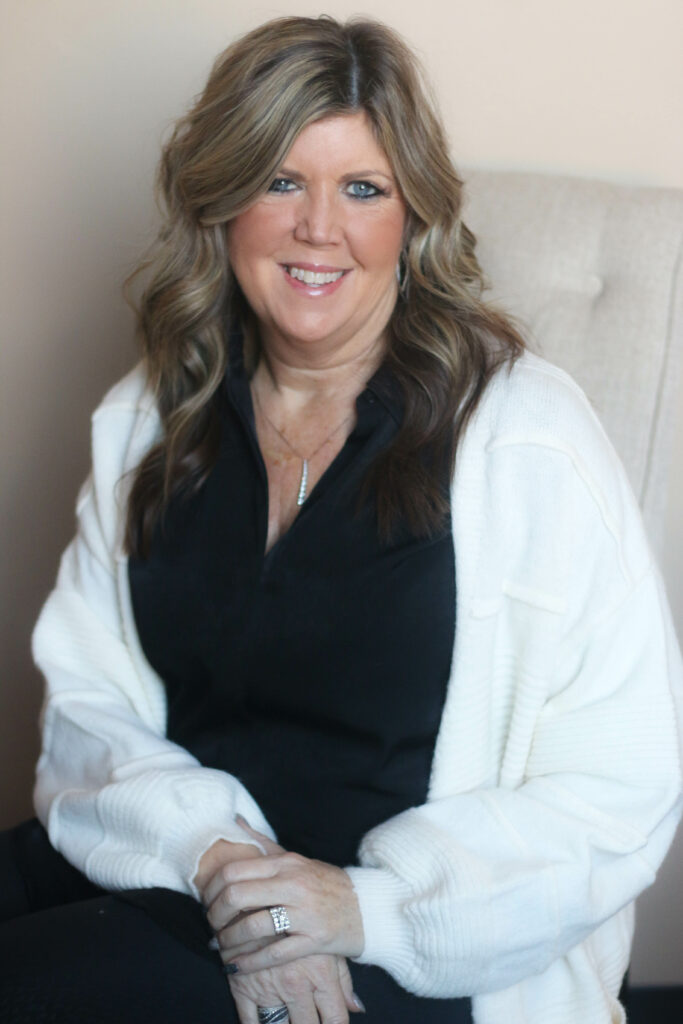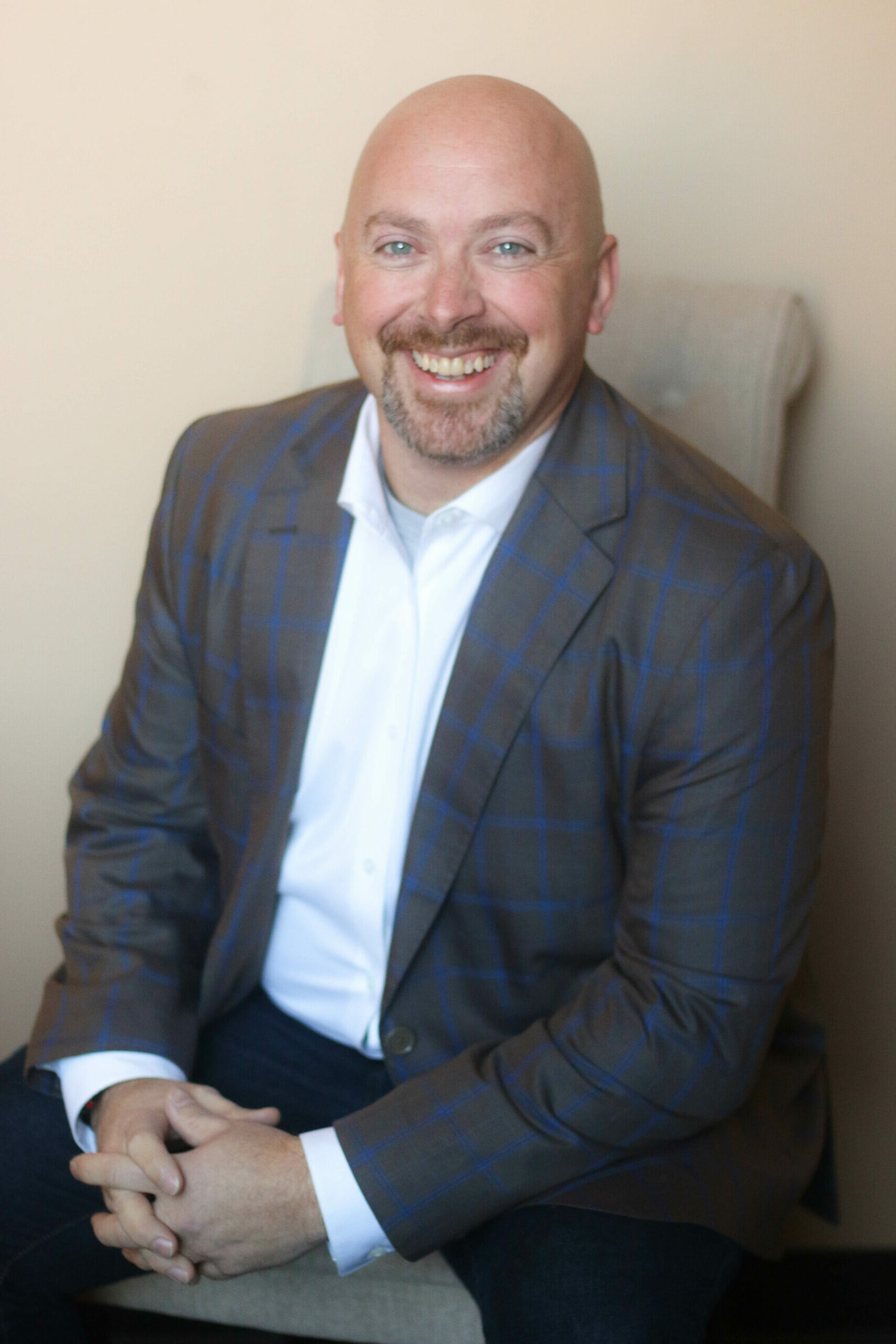 Director of Recruiting/Agent Support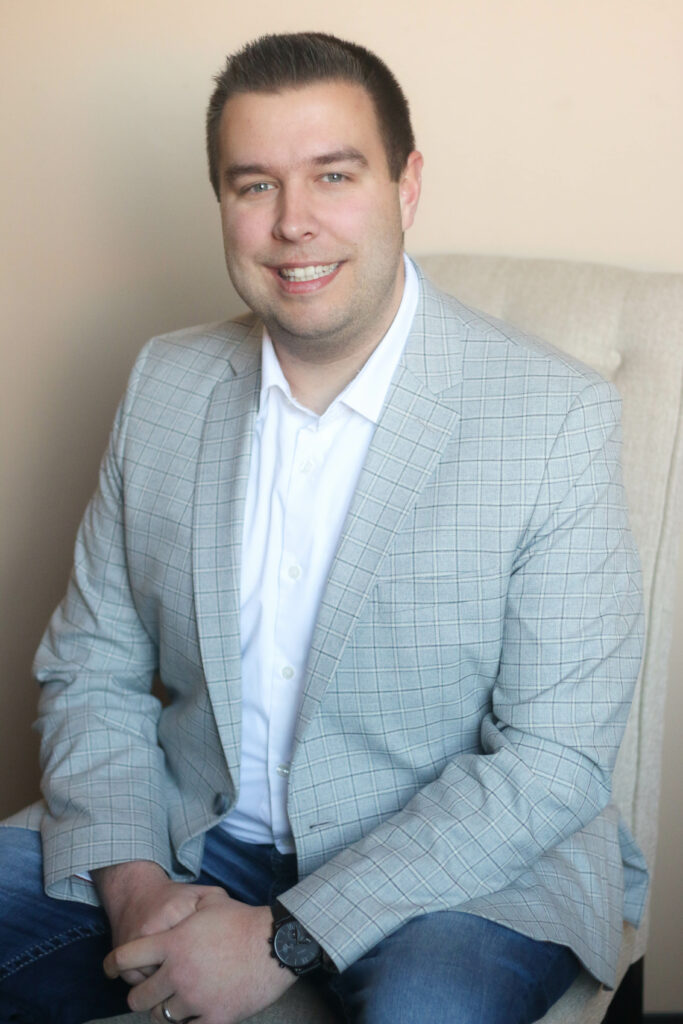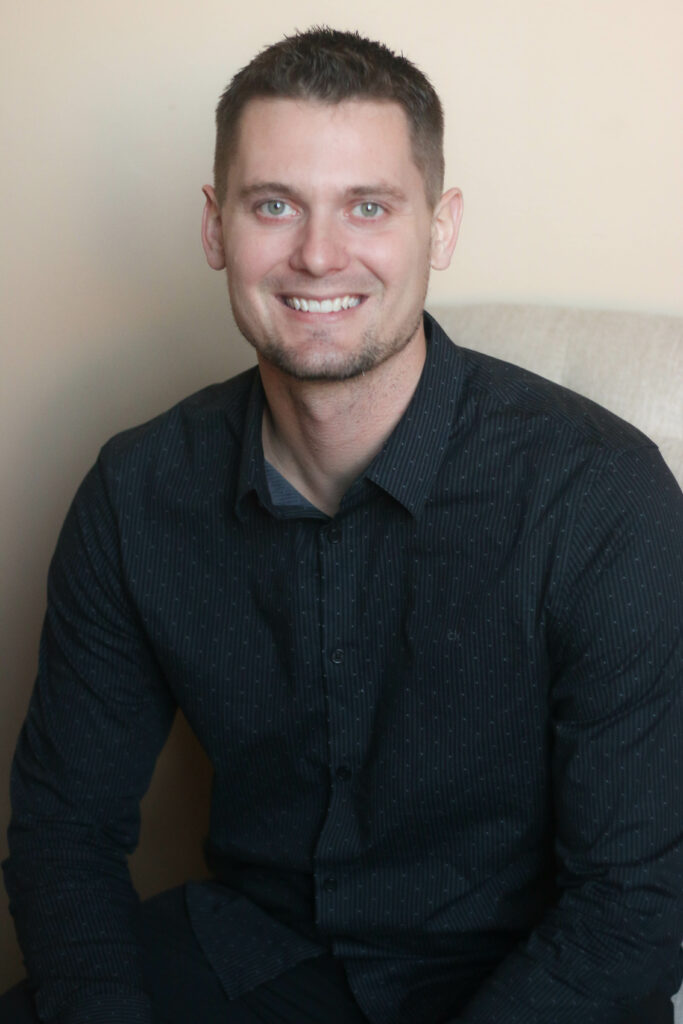 Director of LOA's/ Managing Agent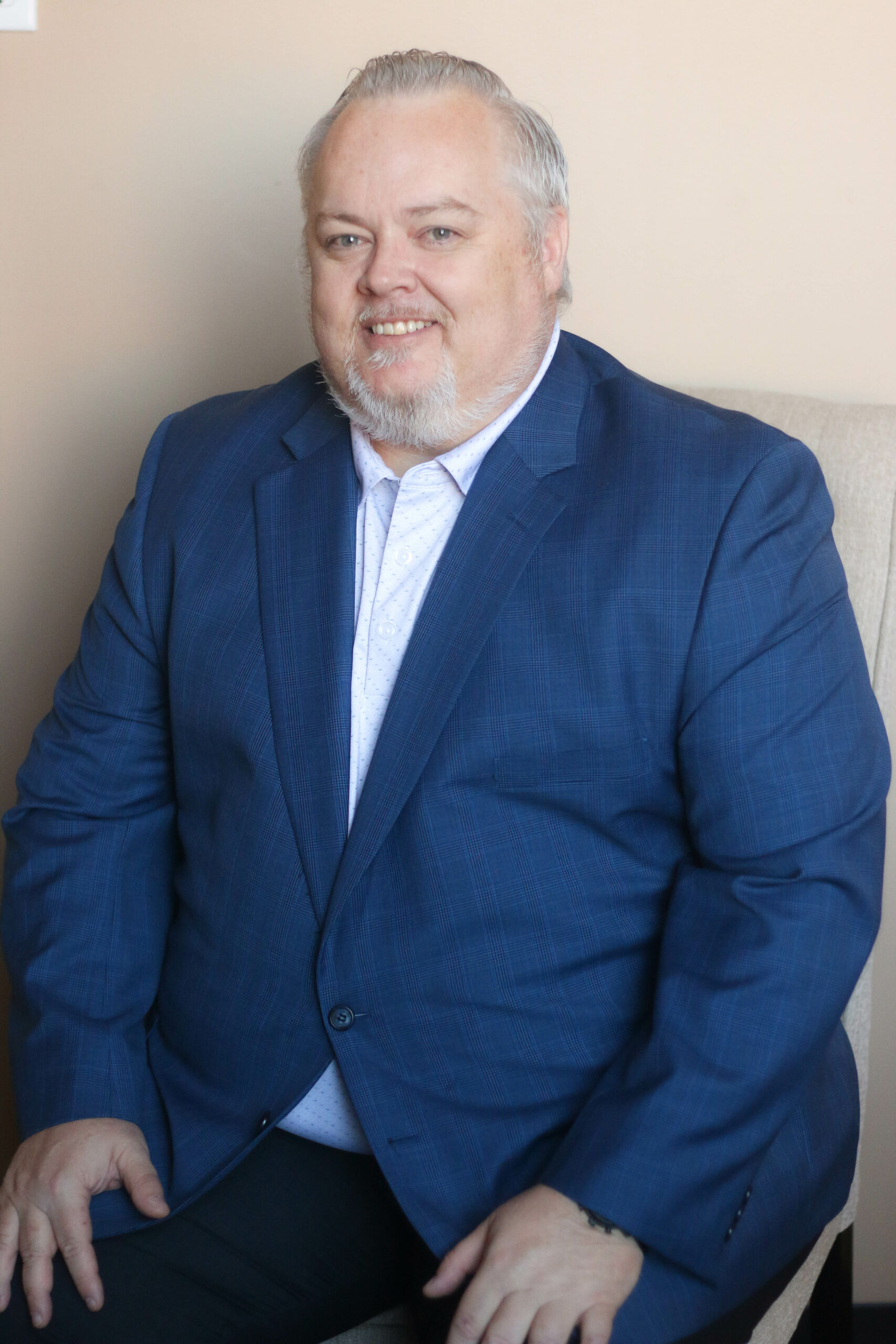 Director of Annuities & Securities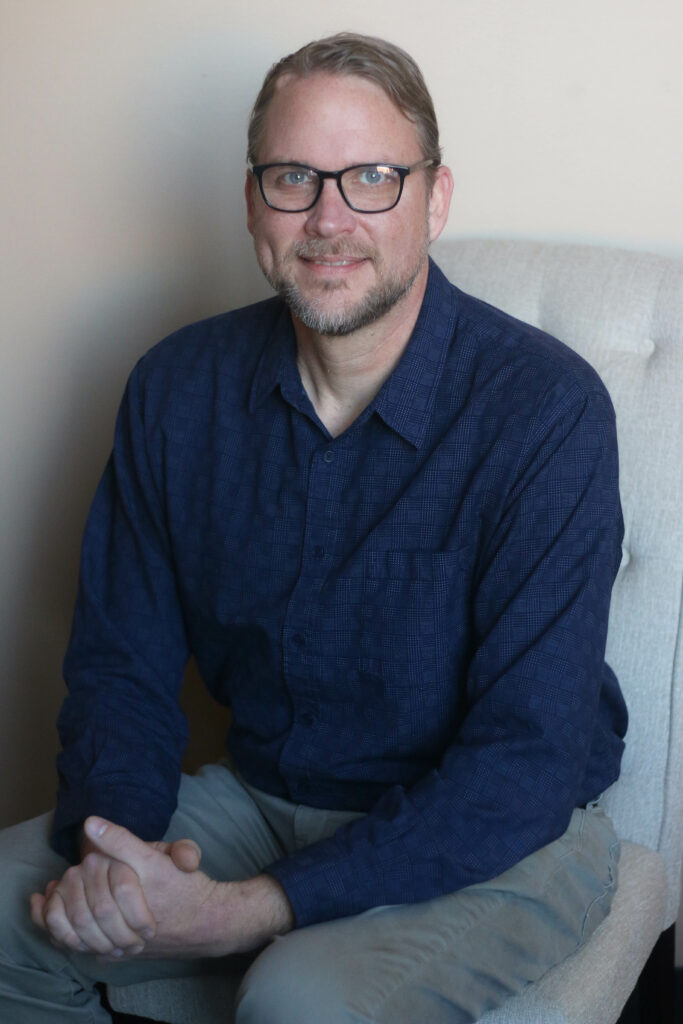 Director of Health Insurance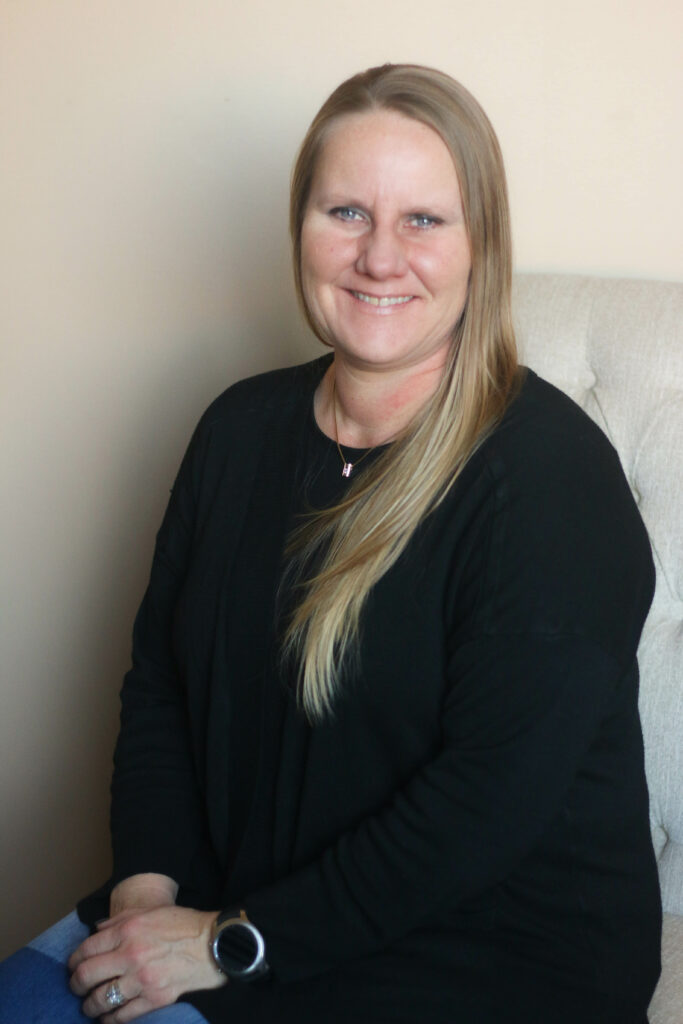 Director of Property & Casualty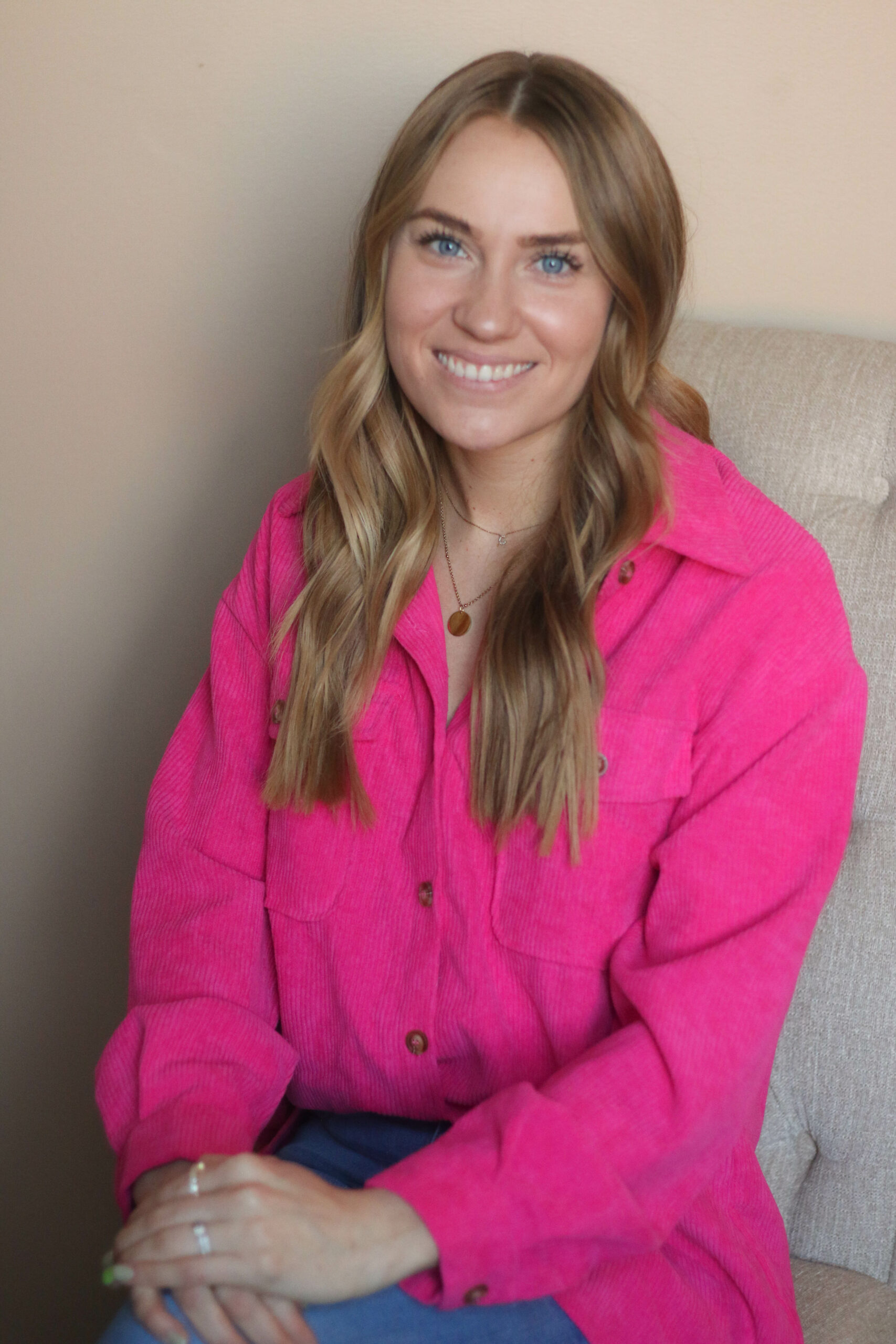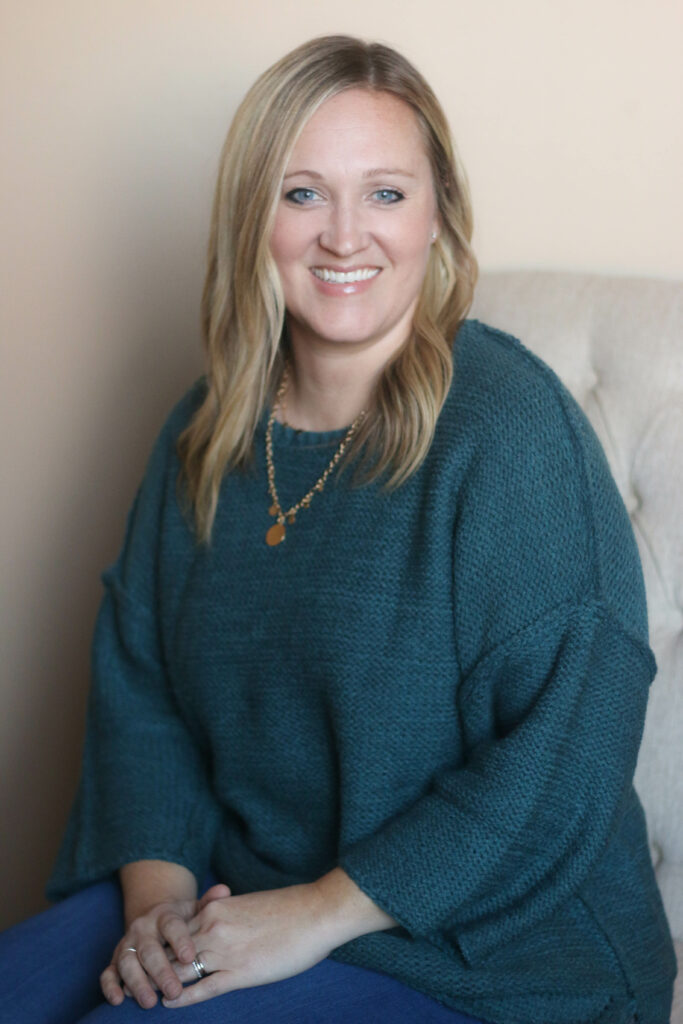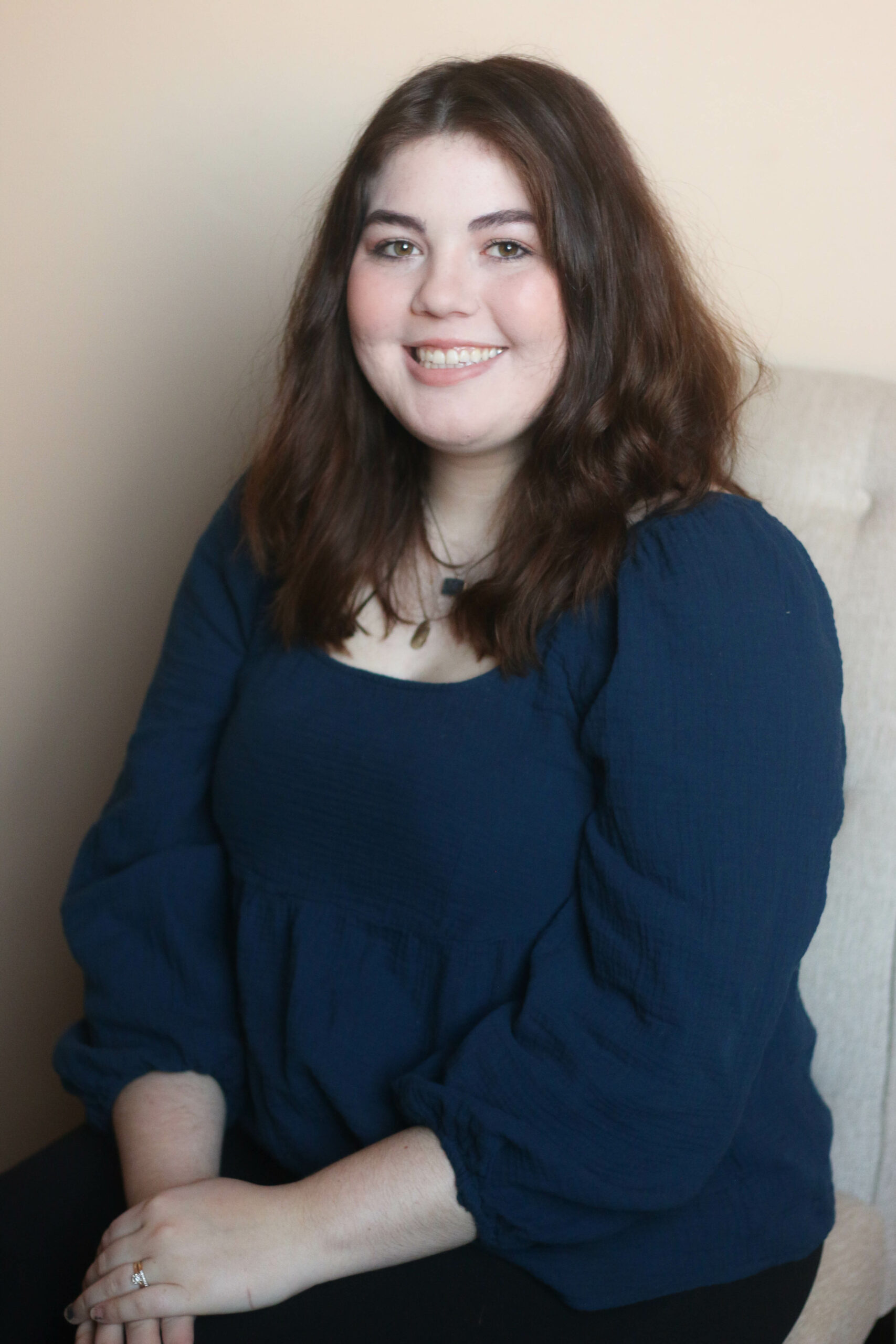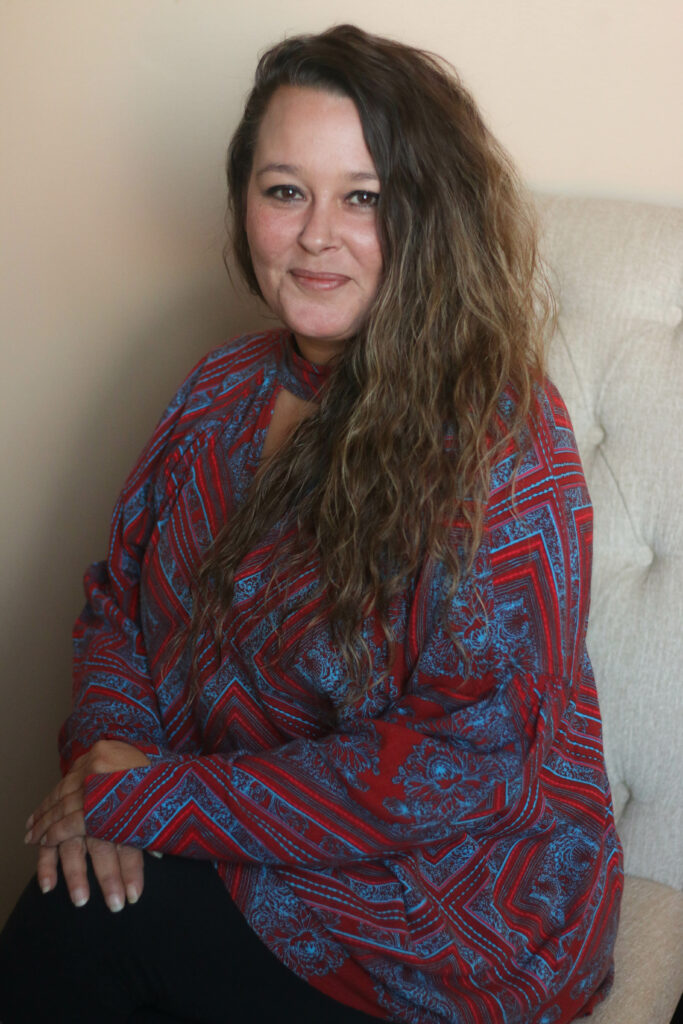 Commission Specialist/Agent Support
Positive: Professionalism , Quality , Responsiveness , Value The Secure Insurance team has been wonderful - good products, good value and especially customer service that has exceeded our expectations. Leslie is a jewel - highly competent, proactive and a pleasure to work with.
Sarah Lewis


August 25, 2021
Positive: Professionalism , Quality , Responsiveness , Value Best insurance agency in Springfield! Family oriented and truly have peoples best interest at heart. Love being apart of this amazing company!
Caly James


October 4, 2021
Secure Insurance Group is absolutely the best!! Brian Askins worked with both Grant and Rita in providing us incredible Medicare insurance and he was very attentive to our medical needs as to which program would work the best for each of us. We have sent many others to him because we are confident that they will get great service. We highly recommend him to get exactly the best insurance for your needs and at the best price!!
Grant Jones


February 25, 2021