Helping Individuals, Families, and Business Owners SECURE their future and the future of their loved ones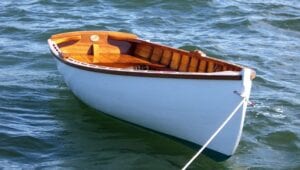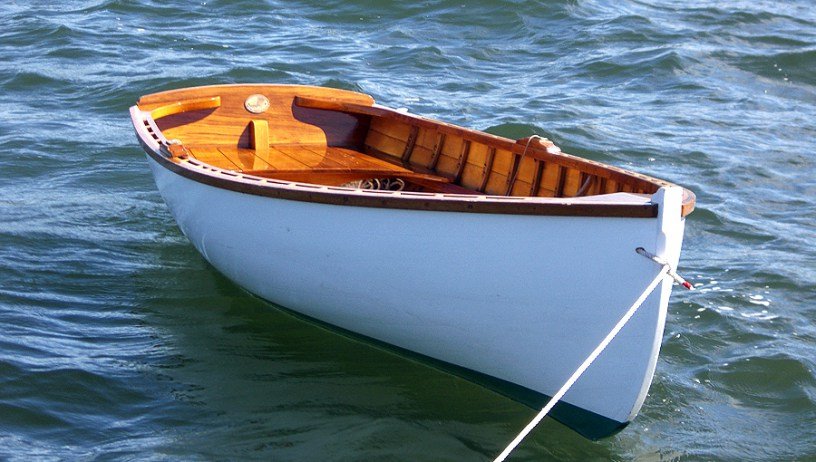 When it comes to insuring your boat, it's often best to separate your boat insurance from your homeowner's policy. Many homeowners' policies limit or don't cover marine-specific risks, such as salvage work, wreck removal, pollution, or environmental damage. But there are exceptions. Many homeowners policies include perfectly good coverage for smaller boats and motors, usually with a horsepower limit of from 25- to 100-horsepower. While homeowners riders are normally adequate for these boats, be careful to ask the same questions you'd ask any other insurer about damages to your vessel and how they will be paid. Also, most homeowners insurance riders apply only to use in inland waterways, lakes and rivers. Coverage seldom extends outside a coastal inlet or along the beach.
Insurers consider many factors when deciding whether or not to offer a policy. Almost any vessel can be insured— for a price. You want to consider the following to make sure the policy you purchase meets your needs:
Age of Boat
Length
Value
Speed/Horsepower
Condition (Does it meet US Coast Guard Standards in effect at the time it was built?)
Primary residence (If the boat is used as a primary residence)
Type (Inboard, Outboard, utility, cruiser, bassboat, saltwater fishing boat, performance boat)
Homemade (Boats without a serial number are tricky but many kits are okay)
Houseboats with no motor
Ownership (more than 2 owners)
Where it will operate (Ocean, lakes, bays, rivers, Great Lakes)
Only you can decide on the right combination of coverage and price that suits your needs.

Toll Free:1-877-871-SECURE (7328)
Office: 417-883-9300
Mon-Thu: 9 AM – 5 PM
Fri: 9 AM – 1 PM