Helping Individuals, Families, and Business Owners SECURE their future and the future of their loved ones
---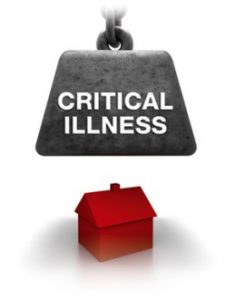 Critical illness insurance is an insurance product in which the insurer is contracted to typically make a lump sum cash payment if the policyholder is diagnosed with one of the specific illnesses on a predetermined list as part of an insurance policy.
Get in touch with us right away if you are looking for critical illness coverage.
Here is a list of carriers we represent that offer critical illness:
| | | |
| --- | --- | --- |
| American General | Guarantee Trust Life | Philadelphia American |
| Continental Life Insurance | Loyal American Life Insurance | Protective Life |
| Equitable Life & Casualty | Medico Insurance Company | Standard Life and Accident |
DENTAL, VISION, AND HEARING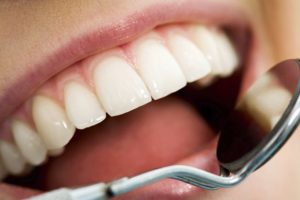 Looking for dental policy that can help cover the cost and expenses of your dental needs?
Needing coverage for Vision and Hearing. too? With Secure Insurance Group, you can find affordable coverage that fits your needs and your budget.
Here's a list of carriers we represent for Dental, Vision, and Hearing Coverage:
Assurant Health
Central United Life
Medico Insurance
Southwest Service Life
United Commercial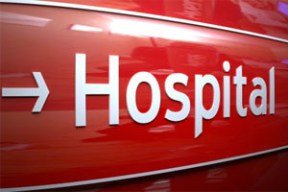 Hospital indemnity insurance is a type of plan that pays a set amount – per day, per week, per month, or per visit – if you're confined in a hospital. The Hospital Cash Plan is a hospital indemnity insurance plan. With Secure, you can get hospital indemnity coverage through:
| | | | |
| --- | --- | --- | --- |
| ARLIC | Equitable | Heartland National | Sentinel Security |
| Continental Life | Guarantee Trust life | Medico | Standard Life |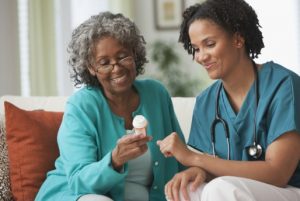 People don't go to nursing facilities because they want to; they go because they have to. Kemper's policy gives you the flexibility to utilize the type of care that can be right for you…in the comfort of your own home. With the ever-increasing incidence of in-home care as a result of people being discharged from the hospital faster, this policy has become very popular. This policy is designed to help provide care in your home instead of in a hospital or nursing home.
Benefits are paid for:
Skilled Nursing Care
General Nursing Care
Physical Therapy
Speech Pathology
Occupational Therapy
Chemotherapy
Specialist Services
Enterostomal Therapy
Respiration Therapy
Medical Social Services
Home Health Care Aide
Optional benefits can also help cover:
Prescription Drugs
Annual Physical Exams
Eye and Hearing Exams
Ambulance
In-hospital Private Duty Nurse
This coverage is through:
Kemper Senior Solutions
Toll Free:1-877-871-SECURE (7328)
Office: 417-883-9300
Mon-Thu: 9 AM – 5 PM
Fri: 9 AM – 1 PM