Helping Individuals, Families, and Business Owners SECURE their future and the future of their loved ones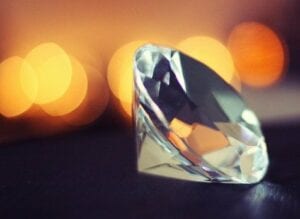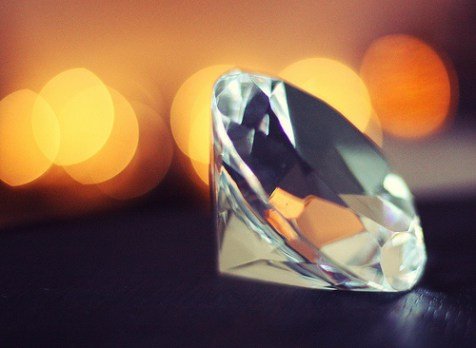 Maybe it's your first foray into the art world hanging on the wall or a 50th wedding anniversary surprise glittering around your neck. Or perhaps your most-valuable possession is the biggest HDTV ever to loom over a living room, complete with $10,000 sound system. If it's in your home, it's covered by homeowners insurance, right?
Not necessarily.
If your first move after bringing home your treasure didn't include calling your insurance agent, get moving. The last thing you want to think about is life without the newest object of your affections.
Protect yourself by getting it on your homeowners or renters policy, advises the nonprofit Insurance Information Institute, a consumer information service funded by the property and casualty insurance business. Your most expensive possessions are at the greatest risk.
Standard policies max out early
"People think their renters or homeowners insurance will cover them for any loss, and it just isn't true," says Loretta Worters, spokeswoman for the Insurance Information Institute.
"If you have a high-value item, you should be sure your insurer knows about it, has an accurate idea of its value and has listed it on your policy."
Standard insurance policies for homeowners and renters do cover personal items such as jewelry, furs, stamp collections, rare coins or bundles of cash.
They protect cameras as well as antiques, silver or art works, but normally not for the total value. Most standard policies will only pay out $1,000 to $2,000 total on such a loss.
The answer, say experts, is to buy extra coverage from your insurer.
Called an endorsement or a floater, the added insurance is specifically for that diamond tennis bracelet, gold wristwatch or valuable collection of baseball cards, rare coins or butterflies, which must be listed and described.
Toll Free:1-877-871-SECURE (7328)
Office: 417-883-9300
Mon-Thu: 9 AM – 5 PM
Fri: 9 AM – 1 PM