[cs_content][cs_section bg_image="https://secureinsurancegroup.com/wp-content/uploads/2016/05/SIG-PT1.jpg" parallax="true" style="margin: 0px;padding: 7.5% 0px;"][cs_row inner_container="true" marginless_columns="false" style="margin: 0px auto;padding: 0px;"][cs_column fade="false" fade_animation="in" fade_animation_offset="45px" fade_duration="750″ type="1/1″ style="padding: 0px;"][x_custom_headline level="h1″ looks_like="h3″ accent="false" class="mtn" style="color: #dddddd;"]MEDICAL NEEDS[/x_custom_headline][x_line style="max-width: 50px;border-top-color: #dddddd;border-top-width: 2.5px;"][cs_text]
Helping Individuals, Families, and Business Owners SECURE their future and the future of their loved ones
[/cs_text][/cs_column][/cs_row][/cs_section][cs_section parallax="false" style="margin: 0px;padding: 70px 0px;"][cs_row inner_container="true" marginless_columns="false" style="margin: 0px auto;padding: 0px;"][cs_column fade="false" fade_animation="in" fade_animation_offset="45px" fade_duration="750″ type="3/4″ style="padding: 0px;"][x_custom_headline level="h2″ looks_like="h4″ accent="false" class="mtn"]CRITICAL ILLNESS[/x_custom_headline][x_line style="max-width: 50px;border-top-color: #005587;border-top-width: 2.5px;"][cs_text]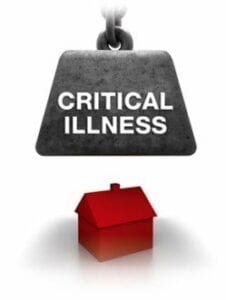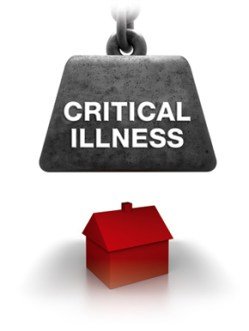 Critical illness insurance is an insurance product in which the insurer is contracted to typically make a lump sum cash payment if the policyholder is diagnosed with one of the specific illnesses on a predetermined list as part of an insurance policy.
Get in touch with us right away if you are looking for critical illness coverage.
Here is a list of carriers we represent that offer critical illness:
| | | |
| --- | --- | --- |
| American General | Guarantee Trust Life | Philadelphia American |
| Continental Life Insurance | Loyal American Life Insurance | Protective Life |
| Equitable Life & Casualty | Medico Insurance Company | Standard Life and Accident |
[/cs_text][x_custom_headline level="h2″ looks_like="h4″ accent="false" class="mtn"]DENTAL, VISION, AND HEARING[/x_custom_headline][x_line style="max-width: 50px;border-top-color: #005587;border-top-width: 2.5px;"][cs_text]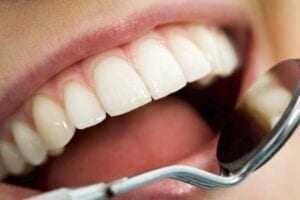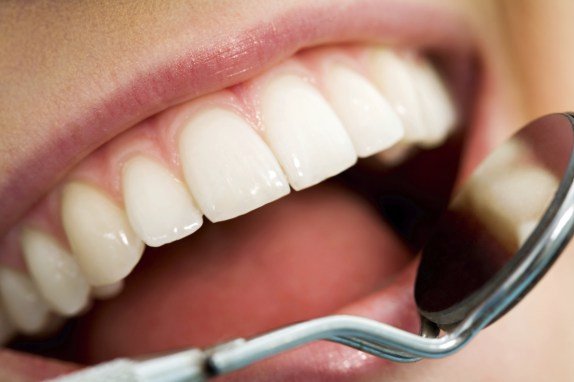 Looking for dental policy that can help cover the cost and expenses of your dental needs?
Needing coverage for Vision and Hearing. too? With Secure Insurance Group, you can find affordable coverage that fits your needs and your budget.
Here's a list of carriers we represent for Dental, Vision, and Hearing Coverage:
Assurant Health
Central United Life
Medico Insurance
Southwest Service Life
United Commercial
[/cs_text][/cs_column][cs_column fade="false" fade_animation="in" fade_animation_offset="45px" fade_duration="750″ type="1/4″ style="padding: 0px;"][x_custom_headline level="h2″ looks_like="h4″ accent="false" class="mtn"]MORE INFO[/x_custom_headline][x_line style="max-width: 50px;border-top-color: #005587;border-top-width: 2.5px;"][x_widget_area sidebar="ups-sidebar-acc-pages" ][/cs_column][/cs_row][/cs_section][cs_section bg_color="rgb(237, 237, 237)" parallax="false" class="cs-ta-center" style="margin: 0px;padding: 35px 0px;"][cs_row inner_container="true" marginless_columns="false" style="margin: 0px auto;padding: 0px;max-width: 900px;"][cs_column fade="false" fade_animation="in" fade_animation_offset="45px" fade_duration="750″ type="2/3″ style="padding: 0px;"][x_gap size="5px"][x_custom_headline level="h2″ looks_like="h3″ accent="false" class="mtn"]SECURE YOUR FUTURE TODAY[/x_custom_headline][/cs_column][cs_column fade="false" fade_animation="in" fade_animation_offset="45px" fade_duration="750″ type="1/3″ style="padding: 0px;"][x_button size="global" block="false" circle="false" icon_only="false" href="/contact/" title="" target="" info="none" info_place="top" info_trigger="hover" info_content=""]Get In Touch[/x_button][/cs_column][/cs_row][/cs_section][/cs_content]